Freight Forwarding
Richard Kempers makes sure that your shipment is taken care of to the highest standard. With daily departures to and from all the major European industrial areas, you can be certain that your shipment will be dealt with in the most efficient way. Over the years we have gained a lot of experience in the field of intermodal transport. The use of selected partners and reliable operators makes the range of possibilities exceptionally wide.
In order to satisfy the growing customer requirements in competitiveness and environmentally friendly transport solutions we offer intelligent combinations of different transport modes: road, rail and ferry. With our door-to-door service we guarantee intermodal solutions by picking up the goods by truck, cover the major distance by rail and finally deliver directly to customers warehouse by truck again.
---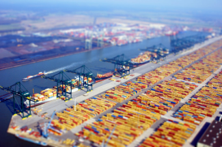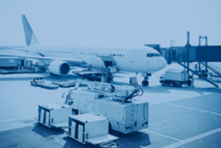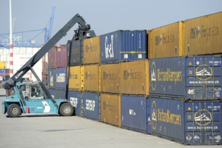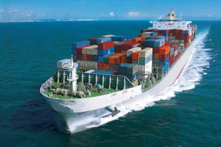 ---
By shifting freight from road to rail, we contribute essentially  to the reduction of harmful emissions. A wide load range enables us to reduce significantly transportation costs while transit times easily compete with traditional road transport.
Over 30 years of expertise allows us to switch between modes in a flash.