Investing in renewable energy
August 2020 – 68 solar panels covering 116 m2 of the roof on our office in Balerna were installed. This photovoltaic installation has a peak power of 24.14 kWp and generates nearly 29'000 kWh, which largely covers our electricity needs and makes our office completely self-sufficient.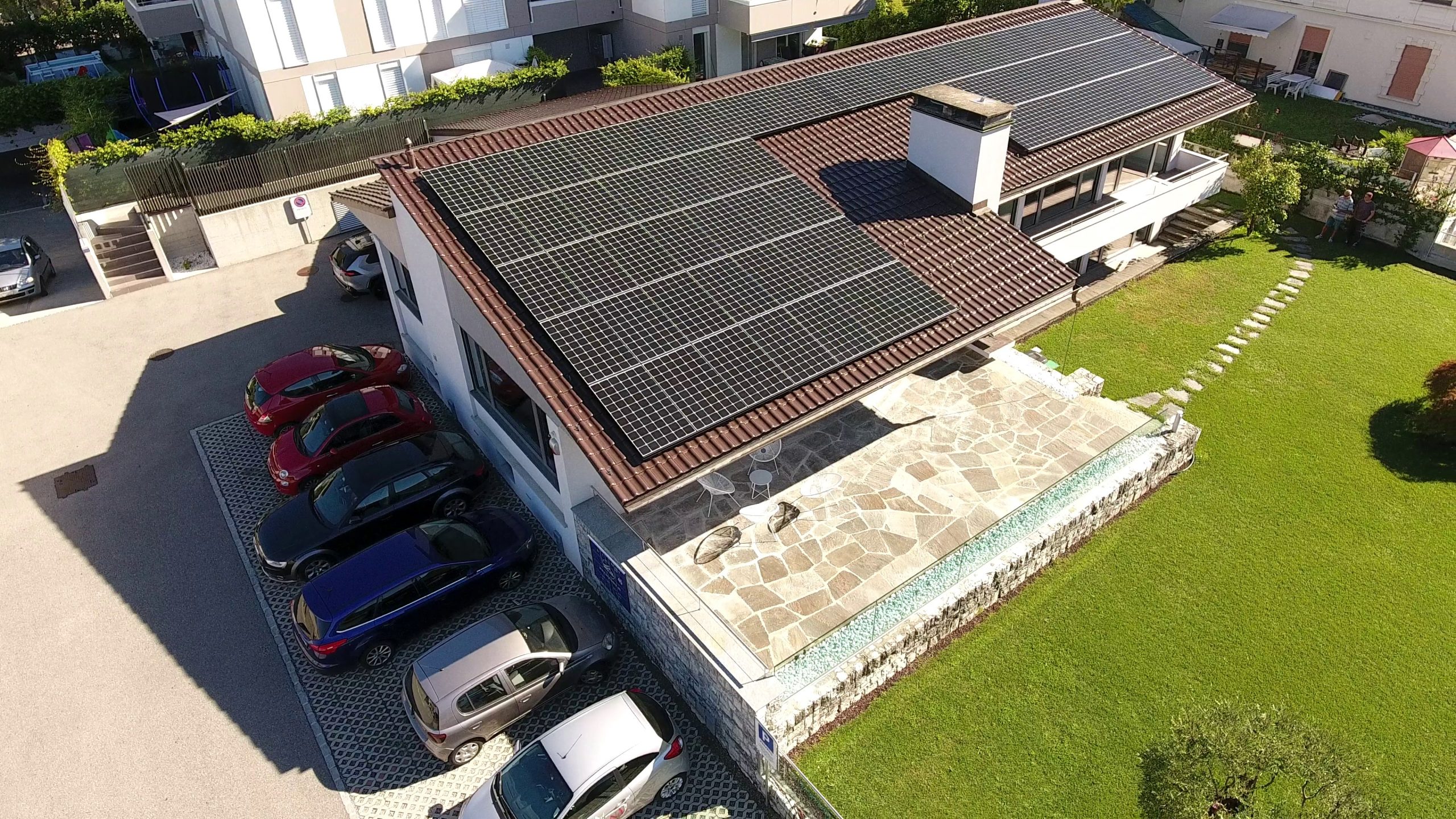 Last year Richard Kempers SA also participated in BMW's initiative "plug@work", which promotes e-mobility at work: two new electric vehicles were bought and a charging station was put in place in our parking area.